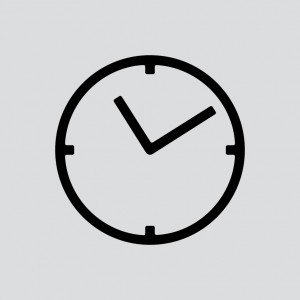 Entrada solo con reserva, con acompañante especializado.
La entrada está permitida a partir de 6 años.
VISITA IN ITALIANO
Tutti i giorni alle ore 13 e 16
VISIT IN ENGLISH
Monday to Wednesday: 11 am and 12 am
Thursday to Sunday: 2 pm and 3 pm
VISITE EN FRANÇAIS
Lundi, mardi et mercredi: 14h et 15h
Jeudi, vendredi, samedi et dimanche: 11h et 12h
_
A petición, se pueden concordar horarios diferentes para cada lengua, comprando 12 entradas.
_
AVISO: El punto de encuentro para la salida de la visita es la taquilla del Museo Correr, donde hay que estar 5 minutos antes del horario reservado de la visita.