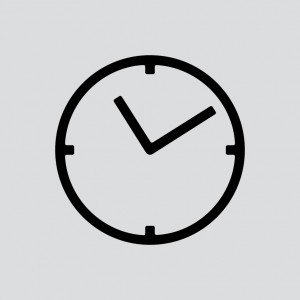 Entrada solo con reserva, con acompañante especializado.
La entrada está permitida a partir de 6 años.
VISITA IN ITALIANO
Lunedì, venerdì, sabato e domenica alle ore 12.00
Dal giovedì alla domenica alle ore 15.00
VISIT IN ENGLISH
Mondays at 11.00 and 14.00
Tuesdays and Wednesday at 12.00 and 14.00
Thursdays at 12.00
Fridays at 11.00, 14.00 and 16.00
Saturdays at 14.00 and 16.00
Sundays at 11.00
VISITE EN FRANÇAIS
Mardi et mercredi à 15.00
Jeudi à 14.00
Samedi à 11.00
Dimanche à 14.00
_
Son posibles más salidas bajo demanda
Info: 848082000 (desde Italia); +39 041 42730892 (desde el extranjero)
El servicio está activo cada día de 9.00 a 13.00
prenotazionivenezia@coopculture.it
_
AVISO: El punto de encuentro para la salida de la visita es la taquilla del Museo Correr, donde hay que estar 5 minutos antes del horario reservado de la visita.