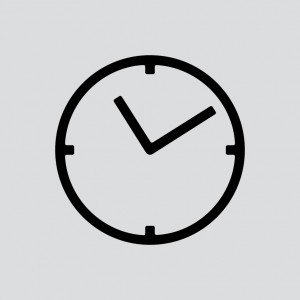 Visits available upon prior booking, with specialized guide.
Children under 6 are not allowed.
VISIT IN ITALIAN
From Friday to Sunday at 14.00 and 15.00
VISIT IN ENGLISH
Thursday at 15.00
VISITE in French
Thursday at 14.00
_
NOTICE: Meeting point is the Ticket Office of the Correr Museum, 5 minutes before the departure time for the visit booked.