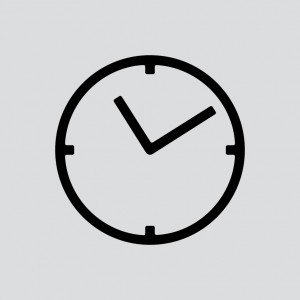 Visits only upon prior booking, with specialized guide.
Children under 6 are not allowed.
VISIT IN ITALIAN
Tutti i giorni alle ore 13 e 16
VISIT IN ENGLISH
Monday to Wednesday: 11 am and 12 am
Thursday to Sunday: 2 pm and 3 pm
VISITE EN FRANÇAIS
Lundi, mardi et mercredi: 14h et 15h
Jeudi, vendredi, samedi et dimanche: 11h et 12h
_
Upon request, different appointments can be booked for each language with the purchase of 12 tickets.
_
NOTICE: Meeting point is the Ticket Office of the Correr Museum, 5 minutes before the departure time for the visit booked.