A first small flight of stone steps leads up to a little room in which the history of the Tower is explained.
From here one can see the interesting network of pulleys, weights and counterweights as they silently rise and fall at regular intervals.
A metal spiral staircase then takes one towards the complex workings of the clock proper; visitors get a close view of the mechanism and of the gears linking it with the south and north clock faces, overlooking St. Mark's Square and the Mercerie respectively.
A further staircase then leads up to the next floor, where one can see the wooden statues of the Magi and the Angel as well as the two ornate doors from which these statues emerge in procession twice a year (on the feasts of the Epiphany and the Ascension). Here visitors can also see inside the mechanism of the clock barrels which indicate the hours and the minutes. Going even higher in the Tower one comes to a room which holds components from the 15th century clock mechanism.
From here one can go out onto the two side terraces and, via a steep spiral staircase, up to the Two Moors Terrace, where one not only gets a close glimpse of the two colossal statues but also a splendid view of Venice and its lagoon.
---
Downloads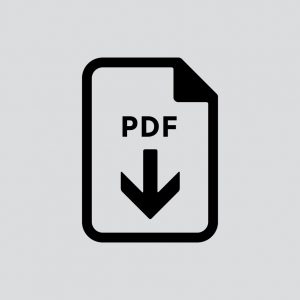 The Clock Tower (PDF 4518 Kb) – short version
The history, the Clock machinery, the restoration, general information >