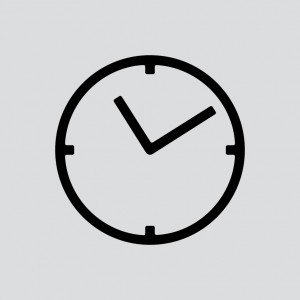 Accès seulement sur réservation, avec accompagnateur spécialisé.
L'accès est autorisé à partir de 6 ans.
VISITA IN ITALIANO
Tutti i giorni alle ore 13 e 16
VISIT IN ENGLISH
Monday to Wednesday: 11 am and 12 am
Thursday to Sunday: 2 pm and 3 pm
VISITE EN FRANÇAIS
Lundi, mardi et mercredi: 14h et 15h
Jeudi, vendredi, samedi et dimanche: 11h et 12h
_
Sur demande, des horaires différents peuvent être convenus pour chaque langue, contre achat de 12 billets d'entrée.
_
AVERTISSEMENT: Le point de rencontre pour le départ de la visite est la billetterie du Musée Correr, où il faut se rendre 5 minutes avant l'heure de visite réservée.