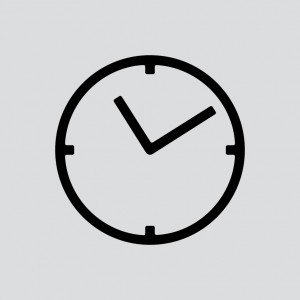 Accès seulement sur réservation, avec accompagnateur spécialisé.
L'accès est autorisé à partir de 6 ans.
VISITA IN ITALIANO
Lunedì, venerdì, sabato e domenica alle ore 12.00
Dal giovedì alla domenica alle ore 15.00
VISIT IN ENGLISH
Mondays at 11.00 and 14.00
Tuesdays and Wednesday at 12.00 and 14.00
Thursdays at 12.00
Fridays at 11.00, 14.00 and 16.00
Saturdays at 14.00 and 16.00
Sundays at 11.00
VISITE EN FRANÇAIS
Mardi et mercredi à 15.00
Jeudi à 14.00
Samedi à 11.00
Dimanche à 14.00
_
D'autres visites sur demande sont disponibles
Centre d'appel: 848082000 (depuis l'Italie) +39 041 42730892 (seulement depuis l'étranger – only from abroad). Le service est actif tous les jours de 9:00 à 13:00 prenotazionivenezia@coopculture.it
_
AVERTISSEMENT: Le point de rencontre pour le départ de la visite est la billetterie du Musée Correr, où il faut se rendre 5 minutes avant l'heure de visite réservée.